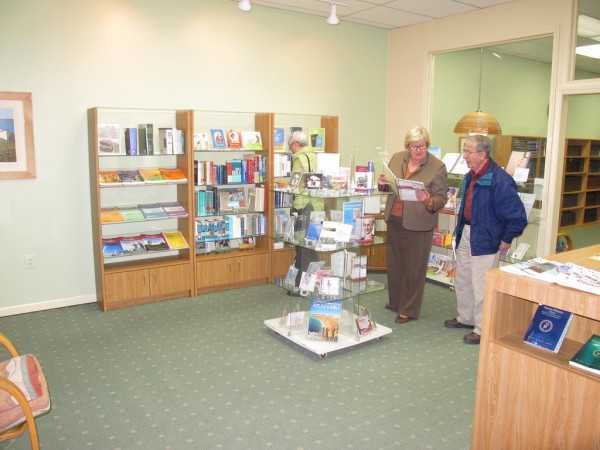 We are located on the second level of the shops at:
6825-A Tennyson Dr.
McLean, VA 22101
Driving Directions / Map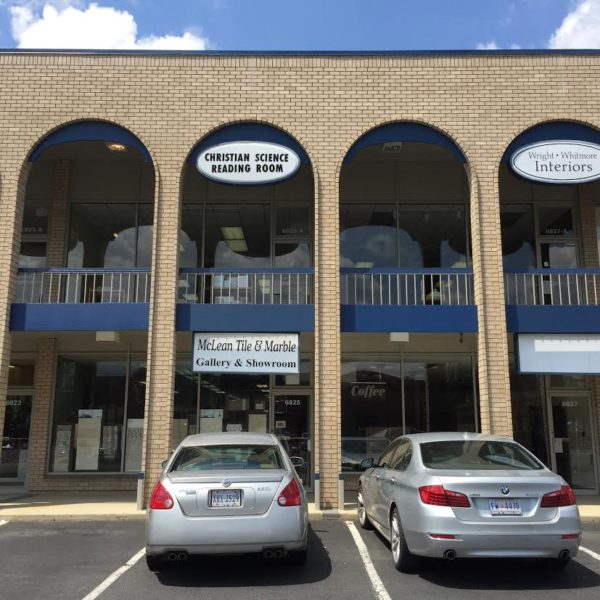 Hours:  Monday-Saturday 10am to 2pm.  Open until 4pm on Wednesdays.
Phone:  (703) 356-1391
Our Reading Room is a quiet place to read, study and purchase the Bible, Science and Health with Key to the Scriptures and other writings by Mary Baker Eddy, as well as periodicals published by the Christian Science Publishing Society.  There is a lending library and a comfortable atmosphere for study and contemplation. Free WiFi is also available for access to the many other resources available on the web.  The librarian is always available to answer any questions.
We also support the Northern Virginia Jointly Maintained Reading Room located at 921 South Walter Reed Drive in Arlington. Hours are Monday 10-4, Wednesday 10-2 and Friday-Saturday 10-2.